Meet the Photographers Behind the Discover Cymru Calendar
Discover Cymru is a community homegrown out of Instagram to champion Wales' photographers and adventurers. Today they have a community of over 33,000, an active blog all about Wales and produce a calendar featuring the very best of Welsh landscape photography.
We're very excited to announce the Discover Cymru Calendar for 2018.
After the success of last years' Discover Cymru calendar, we decided to open up submissions to the 2018 edition to our Instagram community. We wanted to create a Welsh landscape calendar with a difference — it would be created by the community, for the community. Initially we didn't know if we'd get any interest at all, but within hours we had an inbox full of beautiful landscape, wildlife and architecture photography from across Wales.
We received pictures from local Welsh photographers, photographers from across the UK — and even submissions from photographers who had visited Wales on holiday this year who were keen to be involved! After weeks (and weeks!) of shortlisting, we were able to get it down the twelve beautiful images that made the final cut.
The Welsh landscape is incredibly diverse; trying to include shots that represented every corner of our beautiful country proved a challenge. I hope you agree that we've done it justice.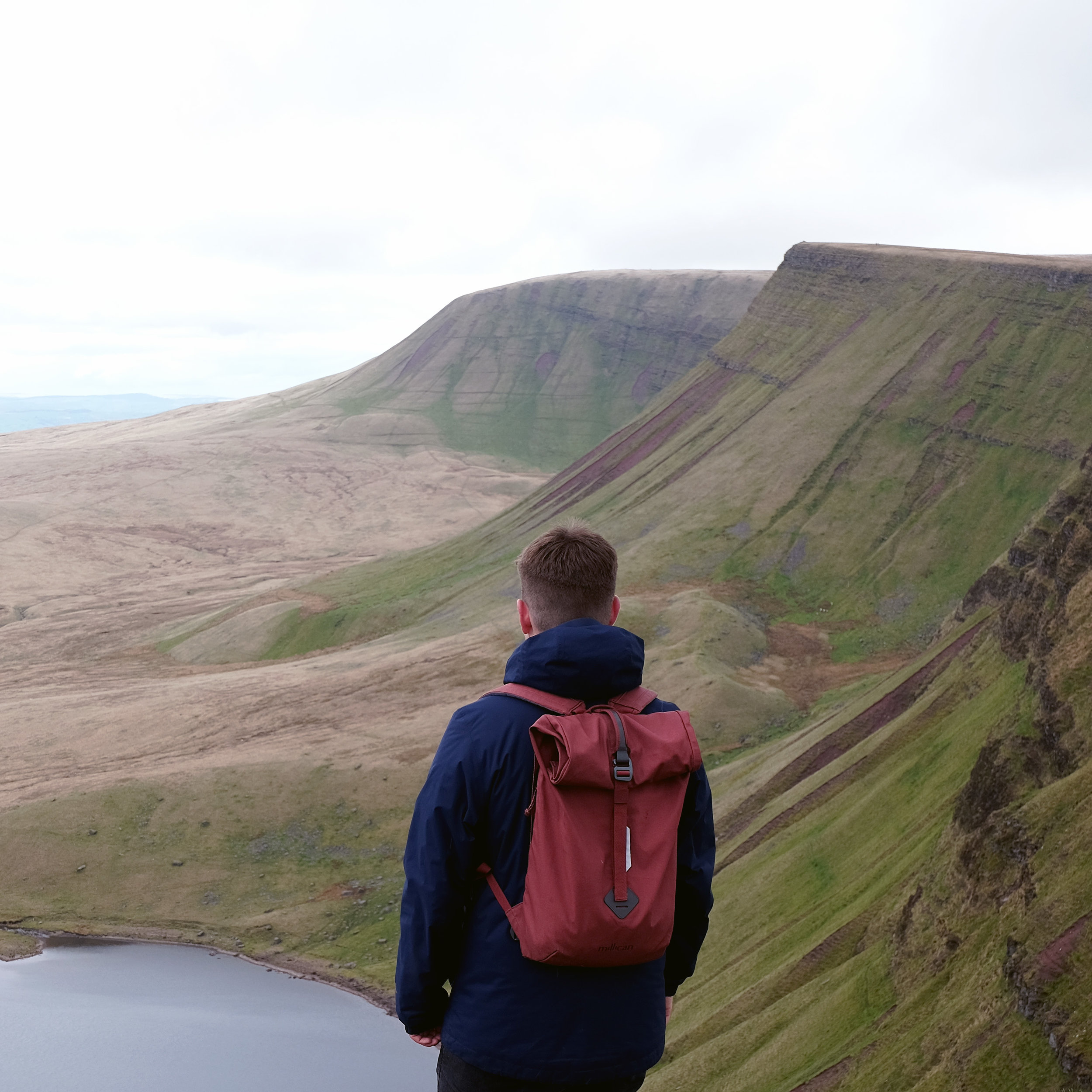 Follow Ed and the incredible community he is creating over on instagram