Oriel Myrddin Makers Market / Marchnad Gwneuthurwyr
by Carmarthenshire based photographer Heather Birnie
Over the past few months, I have had the great pleasure of meeting and photographing many wonderful artists, all of whom are working with fascinating processes and are producing really skilled, meaningful work. And of course now this means I want to buy everything I've seen and attend a ton of the amazing workshops on offer.
Luckily for me (and for you), tucked away in Carmarthen town centre is the very beautiful Oriel Myrddin Gallery, who from 28th October – 30th December is hosting a Makers Market / Marchnad Gwneuthurwyr showcasing many of the talents we are blessed to have here in Wales.
The Makers Market isn't your typical Christmas market, or gallery, or shop, it's a perfect fusion of all three. Frost and Kin's Archi-Type model kit nestles perfectly alongside Merchant and Mills workbook and Nom nom's Halen Môn and Flame Roasted Hazelnut chocolate bars sit with Wild Pickings' Elderflower cordial like they were always meant to be together. Like any well curated gallery space, everything belongs together, yet every piece stands alone in its own purpose. Yet unlike other galleries I've visited, I actually felt like this was art that I could buy. And you can buy it too. Oriel Myrddin consciously curated Marchnad Gwneuthurwyr with every pocket in mind, and you can really feel it.
So now I've pledged to buy as many local crafts as I can this Christmas, because I love the craftsmen and women we have here, and I want to show them that I appreciate them.
I'll see you there!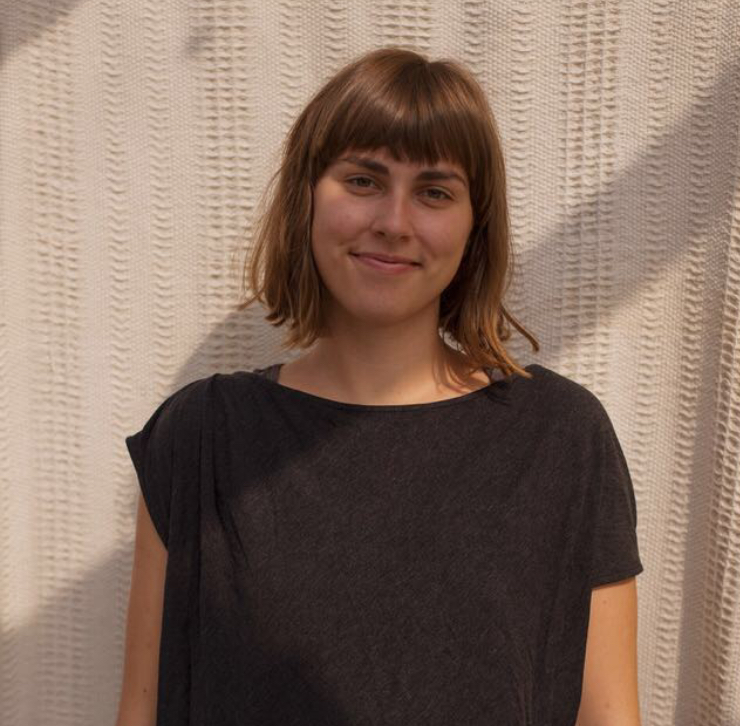 Heather has been working on a new website showcasing her amazing photography, including lots of makers from Wales, check it out..
Oriel Myrddin's Makers Market is open from now til 30 December
Monday - Saturday 10 - 5pm