Jon Foreman: Sculpt the World
by Anna Bowen
The traditional view of art is of something permanent, of a piece to be kept and dusted and passed on. Jon Foreman's work as a sculptor challenges this perception, producing ephemeral designs that are lost with the next tide.
Jon's canvas is sand, and his finished work an array of geometric shapes that both form and juxtapose the landscape. As the sea reclaims his work he says that he enjoys the additional dimensions created by the beating of the waves and the movement of stones and other seaside debris. Other pieces are built in woodland, concentric lines mimicking fairy circles and bringing to mind fantastical stories and legends. His rock work is more substantial, but equally at the mercy of the elements.
Studying art to degree level, Jon is a lifelong artist and creator who names Scotland as a place he would like to take a project, working with stones. His favourite beach is Lindsway Bay because it suits every medium in which he works; sand, stone, and driftwood sculpture. The peaceful setting is ideal for switching off, and the geography of the beach allows for his pieces that experiment with reflections.
When asked for his favourite piece he couldn't choose from the thousands of designs that he has worked on; but if he had one, it is gone by now.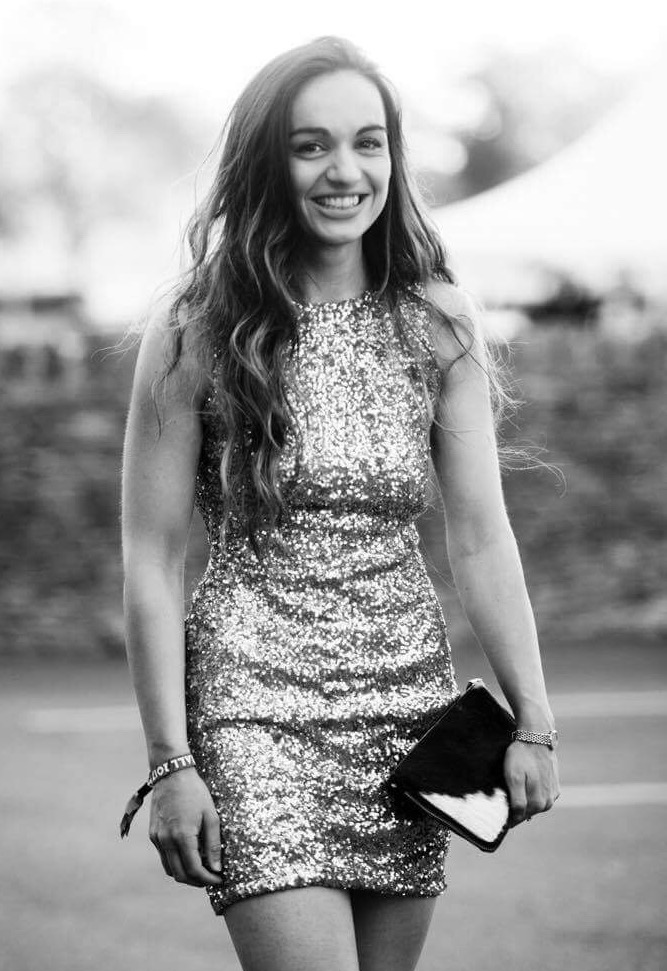 Anna Bowen is a freelance writer, agricultural consultant, private tutor, and occasional model based in West Wales. She writes about rural life on www.askauntannie.com and can be followed on instagram here;